The development is a solution centre that is supported by Invest Selangor, MITI and MIDA.
1st Investment Solution Centre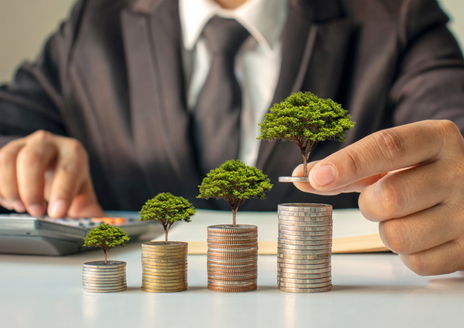 NCT Smart Industrial Park is located in an integrated private investment development in Sepang & Kuala Langat Districts.
Situated In Global Logistic Hub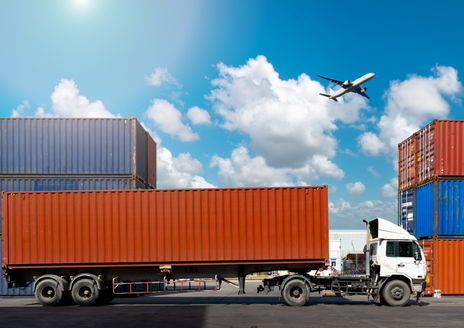 The development features top notched green initiative and green designs.
1st ESG Inspired GreenRE Industrial Park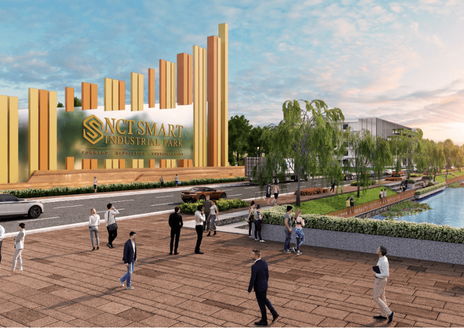 WHATSAPP FOR LATEST PRICING